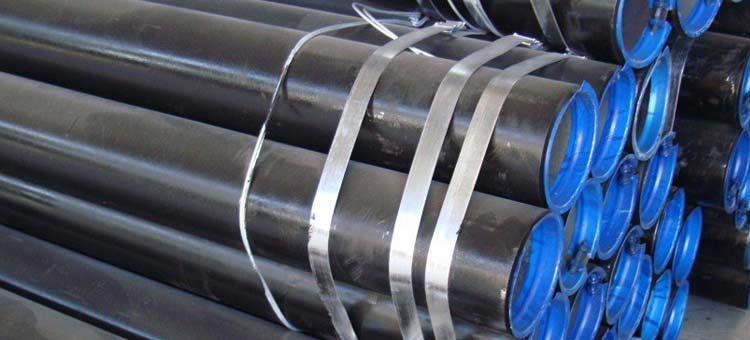 S355J2H EN 10210 Seamless Pipes, Carbon Steel EN 10210 S355J2H Tubing, EN 10210 S355J2H Pipe
Bhawal Steel Agency is the manufacturer of S35512h tubes and supplies products around the world. Carbon Steel S355J2H / 1.0576 seamless pipes and tubes, also known as mild steel pipes and tubes. Carbon Steel Seamless Pipes and tubes have carbon content up to 22% with the manganese into it to some extent for good forming properties and desired shapes. The overall chemical composition is carbon 0.22%, Si up to 0.55%, manganese up to 0.03%, and sulfur for about 0.03% as maximum. In comparison to low carbon steel pipes, S35512H has good toughness and ductility. S35512H carbon steel pipe can increase its surface toughness much because of the carburizing effects.
S35512H is high-quality carbon steel. Hot finish EN 10210 has the structural shapes as rectangular hollow sections are the pipes that are trustworthy to be usually used across critical structural applications. Carbon Steel S35512H Tube are available in various forms, sizes and thicknesses and customized specifications to meet the requirements of our valuable clients. Carbon Steel S35512H Tube has a wide range of properties to offer, such as high resistance to crevice and pitting corrosion. Carbon Steel grade EN 10210 Tubes provide superior surface finish, reasonable prices, long-lasting service life, etc.
Also, check our other products such as customized en10210 pipe, Welded Steel Pipes, Carbon Steel Pipes and Tubes, Stainless Steel Pipes, etc. We produce best s355j2h square tube in our factory.
EN 10210 Pipe Specifications
| | |
| --- | --- |
| Standard | EN 10210 |
| Grade | S235JRH, S275J2H, S355JOH, S275JOH, S355J2H, S275NH, S275NLH, S355K2H, S355NH, S420NLH, S355NLH, S420NH, S46INH, S460NLH. |
| Standard Name | Hot Finished Structural, Hollow Sections of Non-alloy and Fine Grain Steels. |
| Dimension | 21.3mm-1219mm |
S355J2H EN 10210 Mechanical Properties
| | |
| --- | --- |
| Specification | EN10210 S355J2H |
| Tensile Strength Rm N/mm2: 3 ≤ T ≤ 100mm | 470 – 630 |
| Yield Strength ReH Min, N/mm2: T ≤ 16mm | 355 |
| Min Elongation % T ≤ 40mm on gauge length 5.65. √S0 | 22 |
| Impact properties Minimum Ave energy (J) at -20°C | 27 |
S355J2H Chemical Composition
| | | | | | |
| --- | --- | --- | --- | --- | --- |
| Grade | C | Si | Mn | P | S |
| S355J2H (1.0576) | max 0.22 | max 0.55 | max 1.6 | max 0.03 | max 0.03 |
Industries We
Serve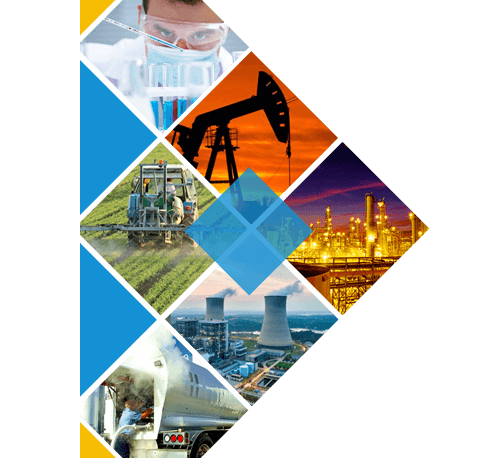 Chemical Research Industries
Petroleum and Gas Industries
Agriculture Engineering Industries
Mechanical Engineering Industries
Civil Engineering Industries