Why
Us
We are a renowned name in this domain engaged in providing various types of Stainless steel, Carbon Steel & Alloy Steel Products; we have gained immense client`s appreciation, Owing to our excellent product quality and transparent dealings.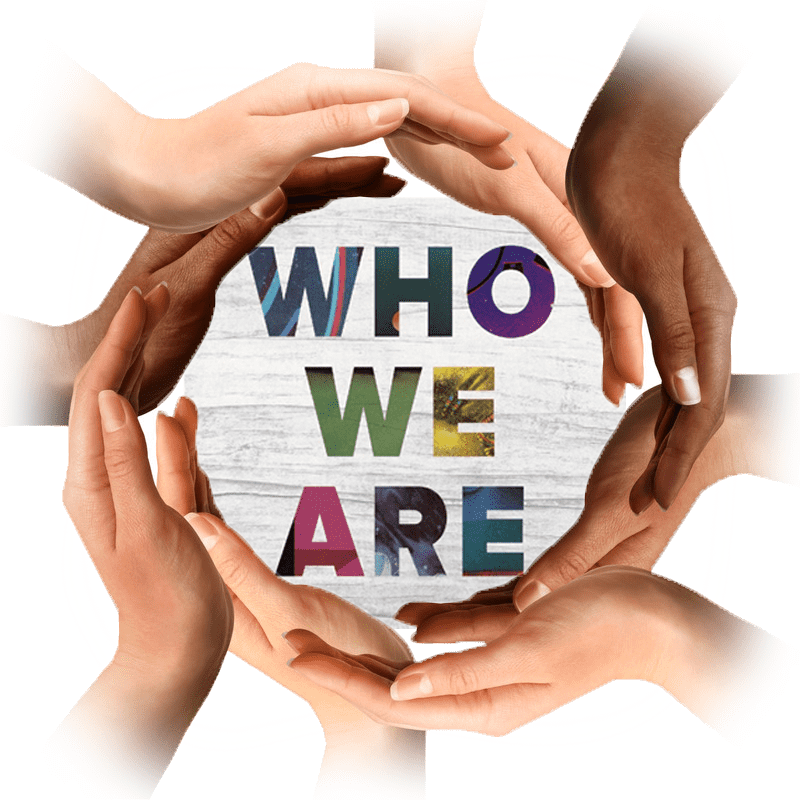 Who We
Are
Manufacturer
We are Professional Exporter & Manufacturer of Fasteners, Flanges, ERW Pipes of stainless steel pipes, Alloy steel &Nickel Alloy Grade delivered globaly to the whole of the world.
Stockist
BHAWAL STEEL AGENCY is one of the largest stockholder of Stainless Steel, Nickel Alloys, Alloy Steel, Duplex/Super Duplex steel which are supplied to domestic & international market.
Supplier
For over years, customers have depended on BHAWAL STEEL AGENCY for the very best in specialty metals, complete processing services, timely delivery and expert service.
Exporter
BHAWAL STEEL AGENCY is one of the reputed export houses from India. It is an organization with strong roots and a variegated past with a clear vision of future.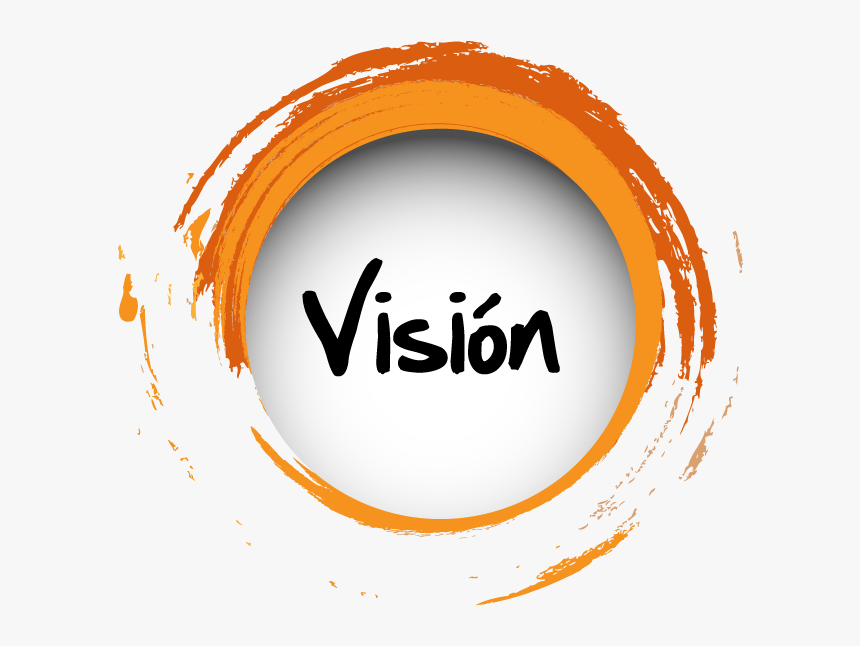 Our
Vision
To enlarge our product portfolio and production capacities leveraging our domain knowledge, expertise and resources by fostering global partnerships and alliances to become leading global player with dominant market share.
To be the partner of choice for our customers by providing High Quality Steel Pipes,Steel Tubes & industrial Steel pipes for Important sectors Like Oil & Gas with enhancing services tailored to meet their requirements.
To develop bench mark innovations and technologies to suit the changing requirements of the customers & the industry by continuous investments in updating our manufacturing & human resources.
To provide total customer satisfaction through quality products and services at competitive costs.
Our
Mission
To follow the best practices as a responsible corporate and contribute in sustainable development of the society including employees.

To preserve and enhance the integrity in all our business dealings by continuous monitoring, control and interventions without any compromises and concessions.

To achieve leading position in Steel Industry by sustainable and profitable growth creating long term wealth for our Team & Associates.

To provide total customer satisfaction through quality & Certified Steel Pipes with required services at competitive costs.

To make continuous upgradation in our Alloy Steel Products through innovation anticipating the needs of our markets and customers.

To maximize the exports of Stainless Steel Seamless Pipes,Alloy Steel Pipes & Carbon Steel Seamless Pipes by offering genuine quality as required with required services at competitive costs combining with our intellectual and trade resources.